Your initial consultation is free, Contact Kasper Counseling today!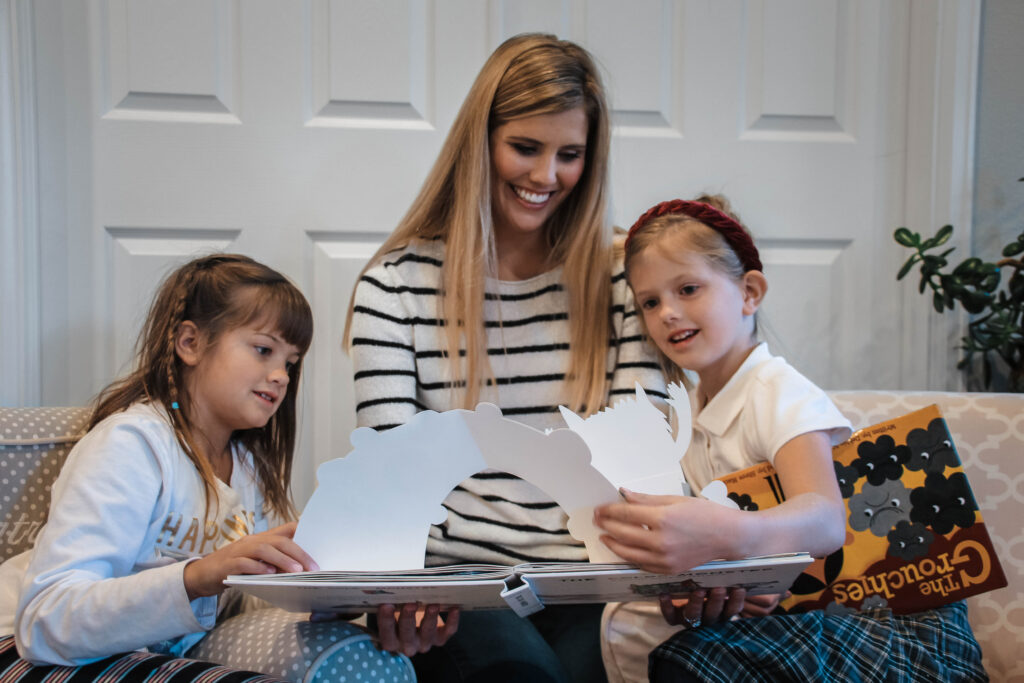 Kasper Counseling does not accept In-Network insurance. Contact us to setup your FREE consultation to get started!
After the initial consultation, most clients choose to have regular 60-minute sessions. The rate for a 60-minute session is $175/session. We accept all major credit cards & checks.
Some clients receive out of network benefits through their insurance, for those clients they pay the per session rate at time of billing and then request a superbill to submit for their out of network claim.